SCIENCE PARTIES
Rocket Academy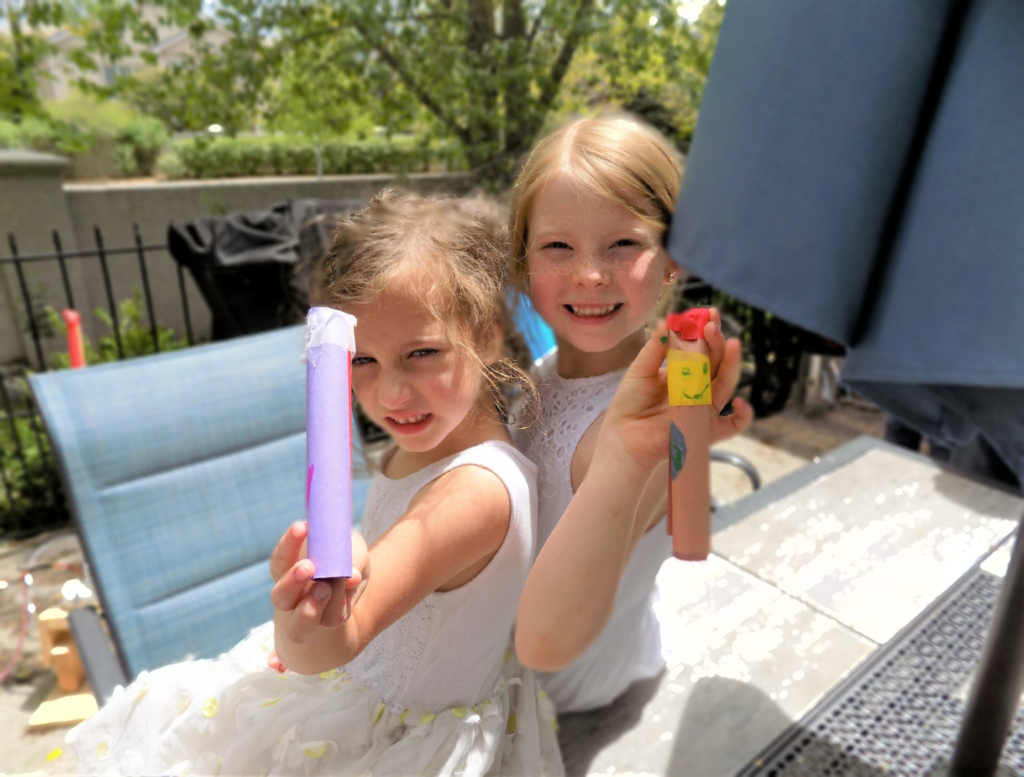 Recommended age: 5-12
Price: $199.00
Do you have what it takes to go to space? Let's learn to be astronauts and launch homemade rockets!
---
Goops and Gases
Recommended age: 5-12
Price: $289.00
From liquid nitrogen to homemade slime, this party will be a mess—but in a good way.
---
Irresponsible Science
Recommended age: 16+
Price: $259.00
A party for the kids at heart! Includes liquid nitrogen ice cream and homemade rocket launching.
---
Please note: All children's parties are listed at the base price, which includes 6 children. For each child after 6, add $10.
Adult parties are up to 20 attendees at the same price. Please contact us about larger groups.
We will travel within 15 miles for no extra charge. We're based near Mortensen Elementary in Littleton, CO. For each mile over 15, add $2 to the total price.
---
Sound fun? Contact us today!